Breathing Exercises CD Digipak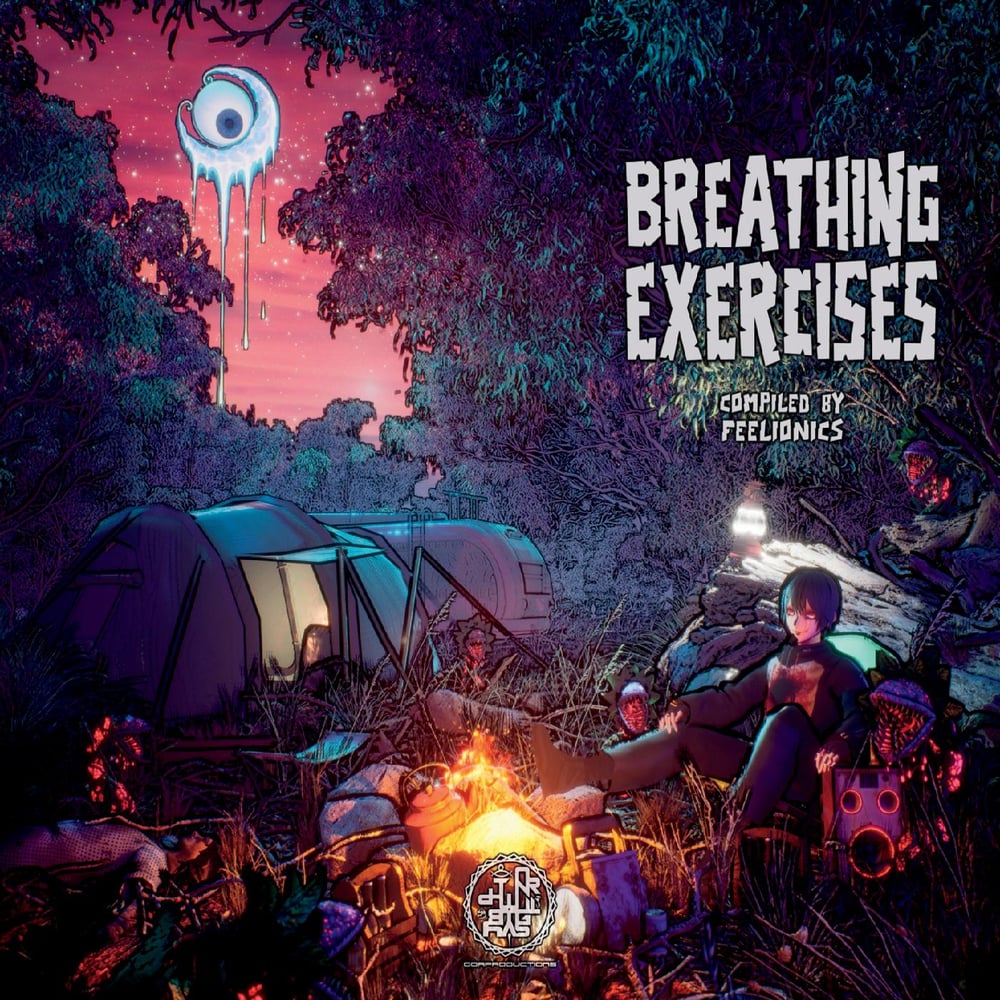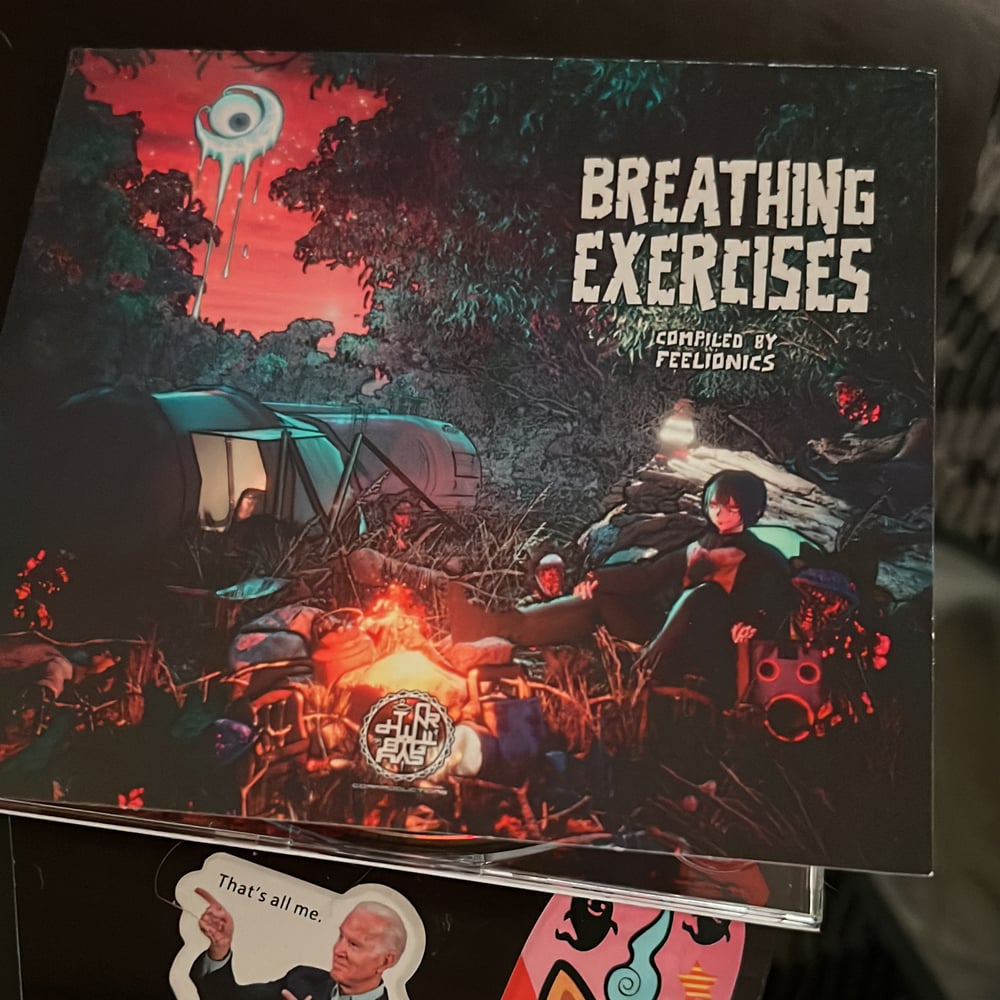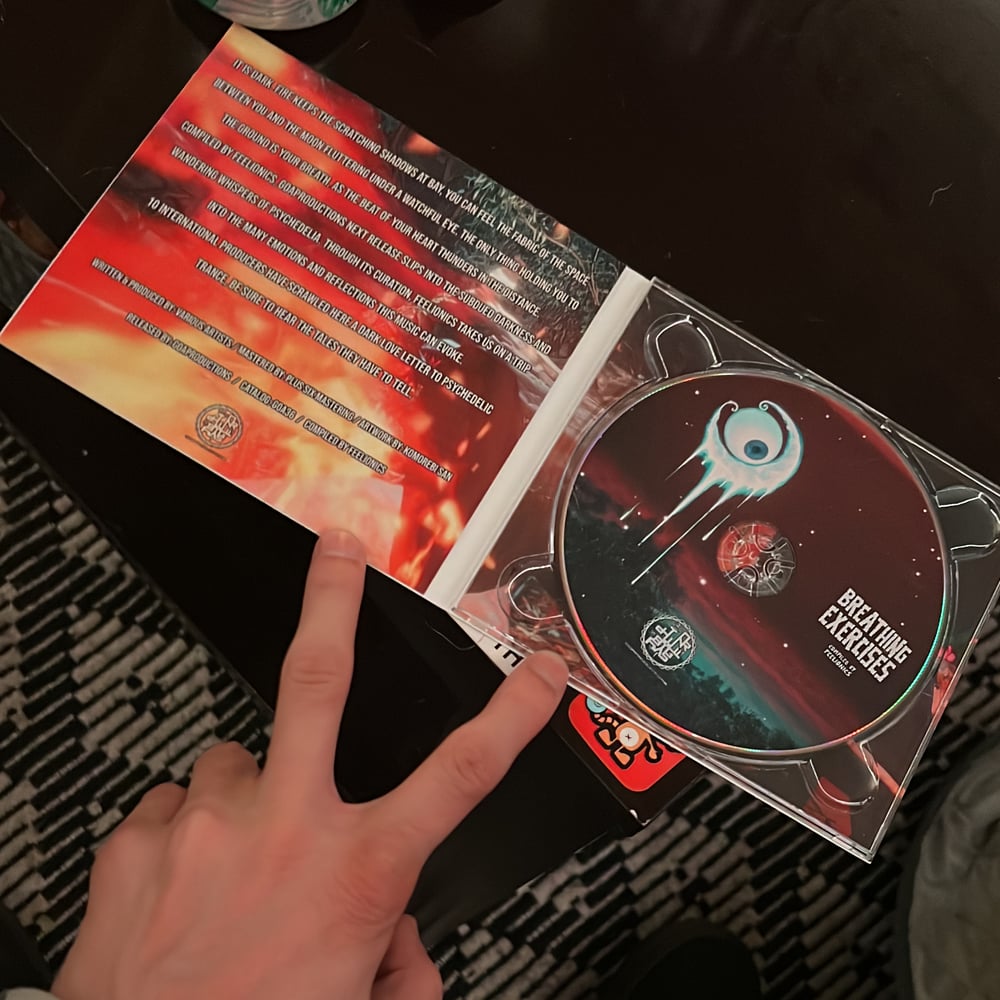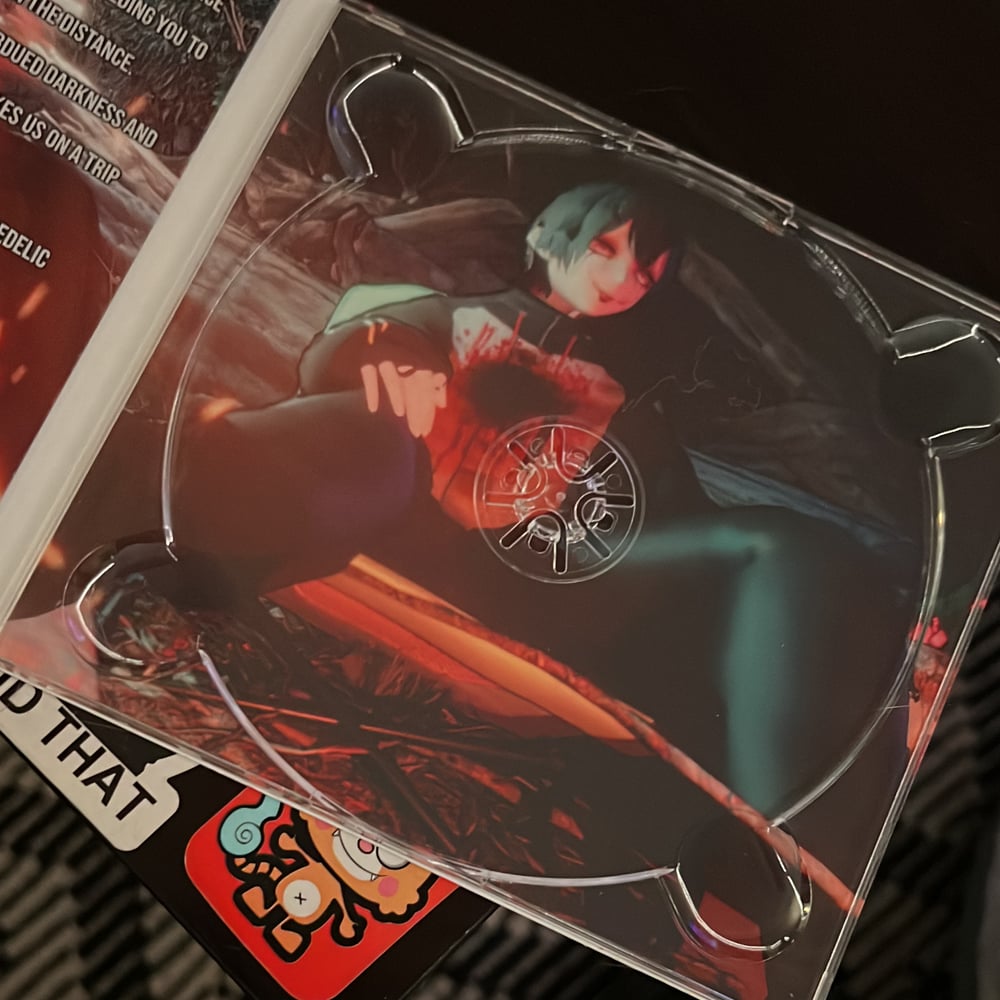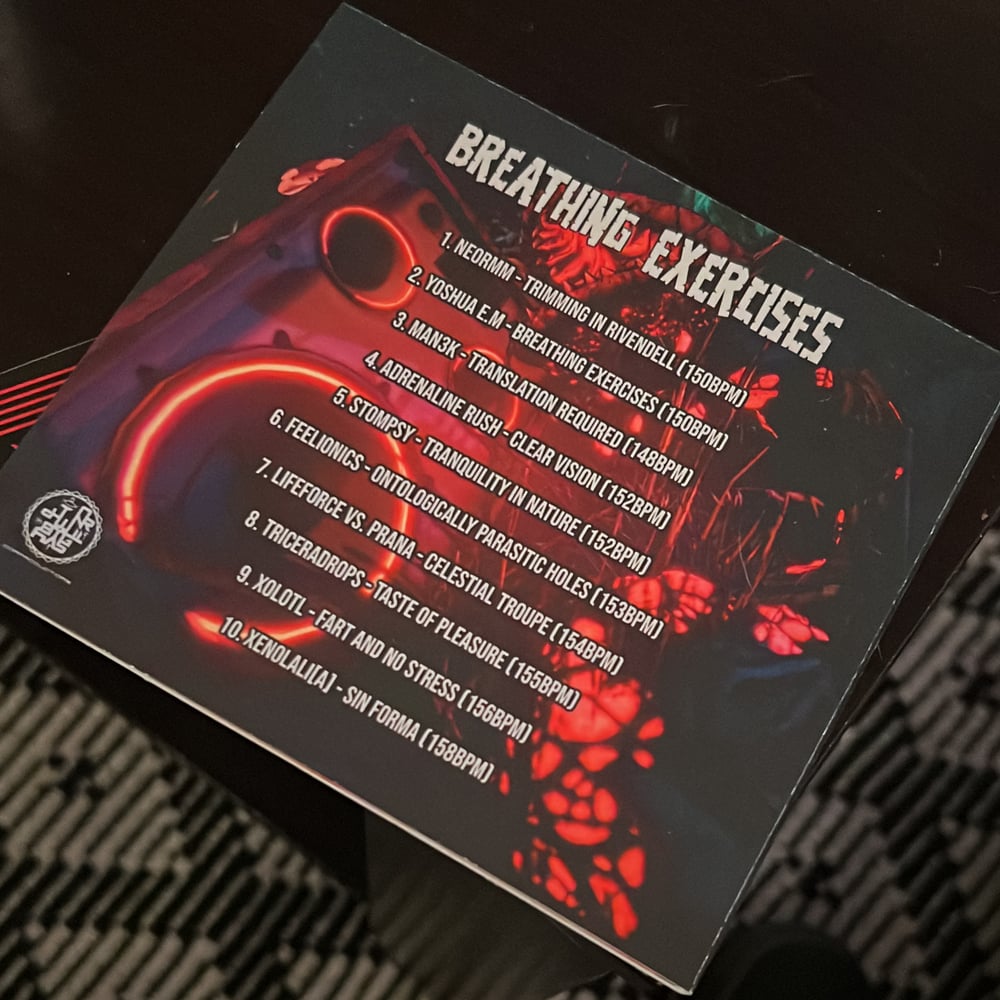 This is the physical CD of V.A. Breathing Exercises (Compiled by Feelionics) and released onto GoaProductions.
'It is dark. Fire keeps the scratching shadows at bay. You can feel the fabric of the space between you and the moon fluttering under a watchful eye. The only thing holding you to the ground is your breath, as the beat of your heart thunders in the distance.'
Compiled by Feelionics, GoaProduction's latest release slips into the subdued darkness and wandering whispers of psychedelia. Through its curation, Feelionics takes us on a trip into the many emotions and reflections this music can evoke.
10 International producers have scrawled here a dark love letter to psychedelic trance, be sure to hear the tales they have to tell when 'Breathing Exercises' drops.
╔═══*.·:·.☽✧ ✦ ✧☾.·:·.*═══╗
1. Yoshua E.m - Breathing Exercises (150bpm)
2. Neormm - Trimming in Rivendell (150bpm)
3. Man3k - Translation Required (148bpm)
4. Adrenaline Rush - Clear Vision (152bpm)
5. StomPsy - Tranquility in Nature (152bpm)
6. Feelionics - Ontologically Parasitic Holes (153bpm)
7. Lifeforce vs. Prana - Celestial Troupe (154bpm)
8. Triceradrops - Taste of Pleasure (155bpm)
9. Xolotl - Fart and No Stress (156bpm)
10. Xenolali[a] - Sin Forma (158bpm)
W&P: Various Artists
Compiled by Feelionics
Released: February 15, 2022
Label: GoaProductions
Catalog: GOA036
Mastering: Plussix Mastering
Artwork: Komorebi San